Here you can check out our new features.
Release History
2020 - aug - sep - oct - nov - dec
August 2020
This month we released some major improvements on our backend and three new highly anticipated features.
Please check it out! 👀
Swagger components 👨🏻‍🏫
Now it's easier to import components via swagger.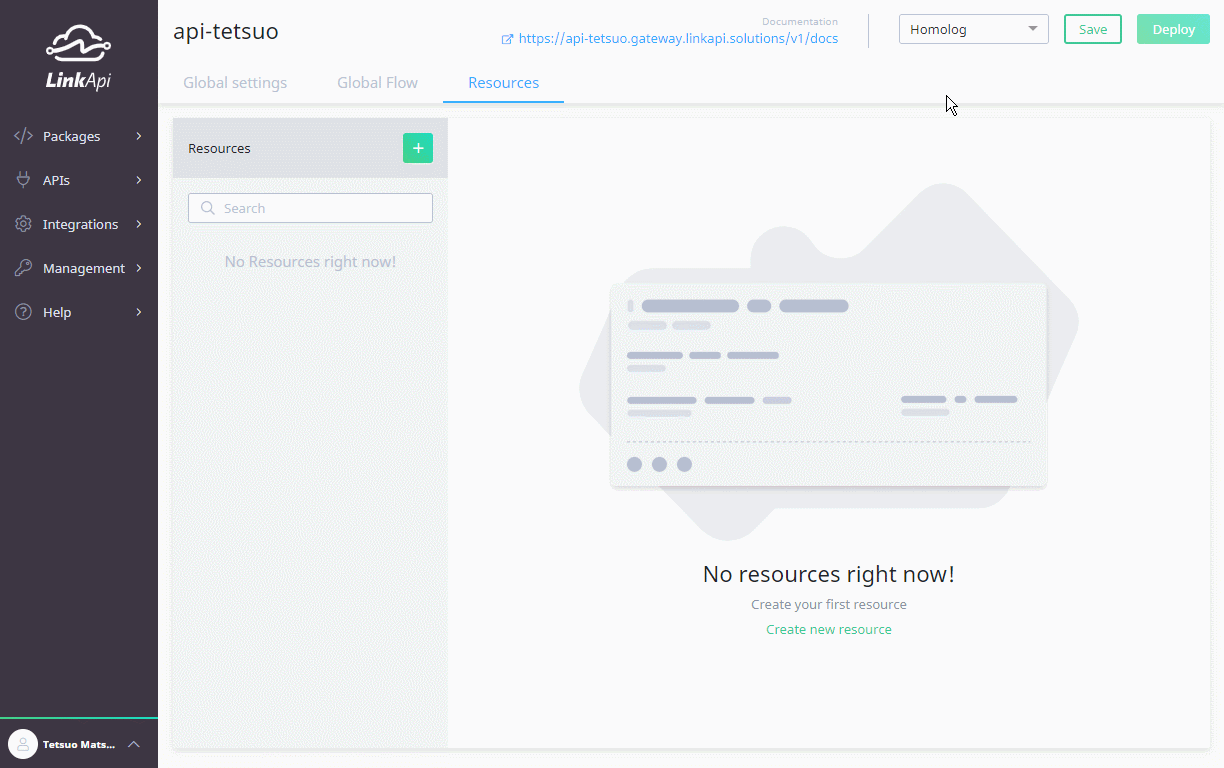 Automation flow on/off switch 🕹
You can toggle individual automation flow steps easily.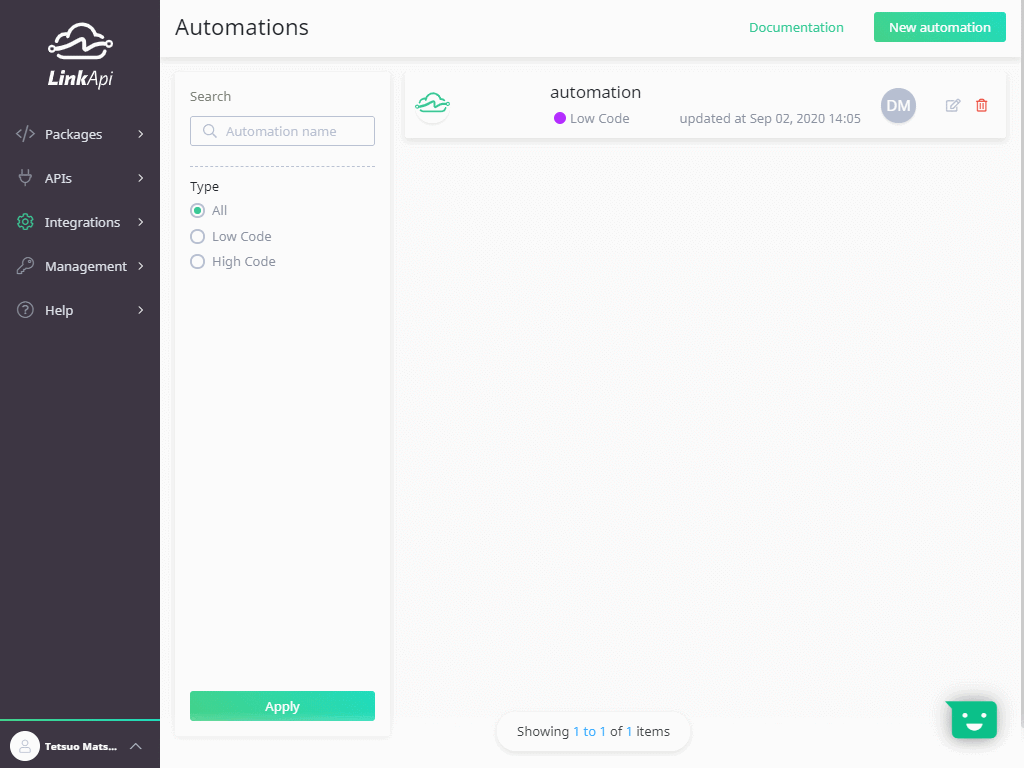 Test single step on automations 🤩
You can test a single step on automations.
This was the most required feature! 🥇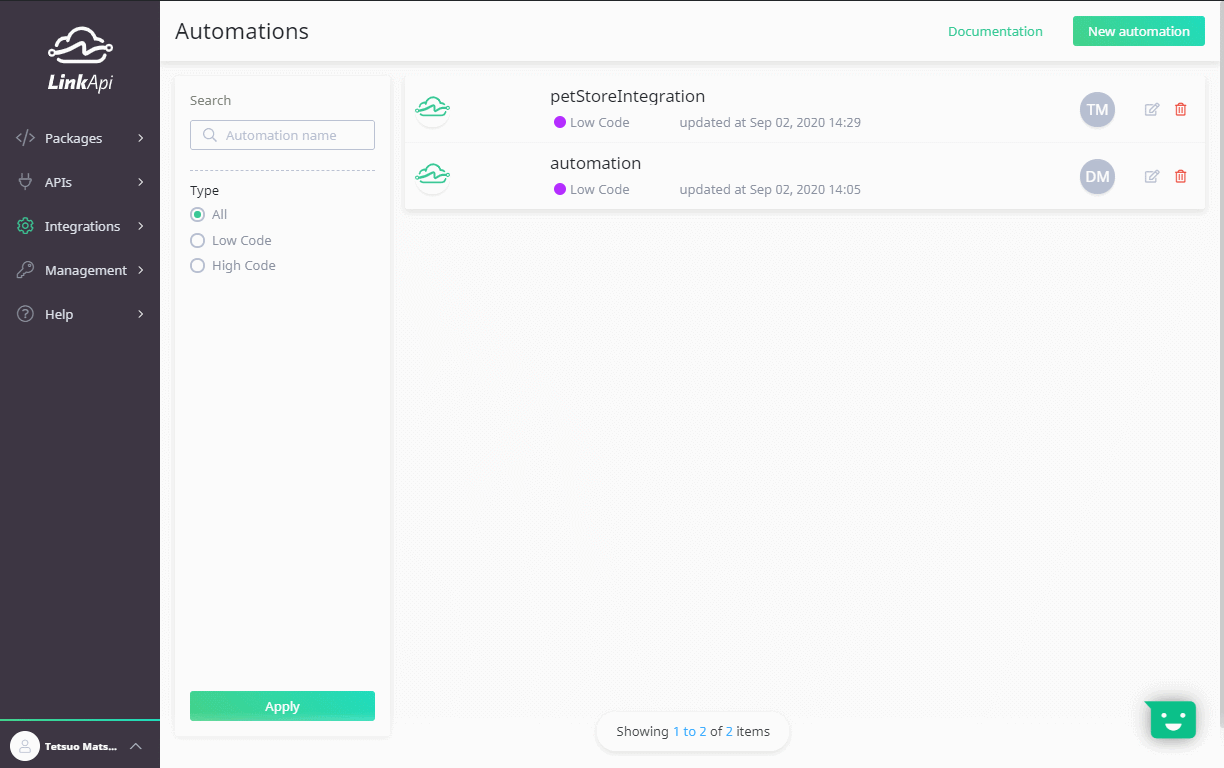 Quickstart video tutorials 🎥
If you are new to API Management, IPaaS or LinkApi, we've released some videos to help you onboard on our platform. Check it out at https://platform.linkapi.solutions/welcome